THE INCREDIBLE GASTRIC BAND HYPNOSIS IN A 30 MINUTE SESSION IS NOW AVAILABLE IN BELFAST AND ACROSS NORTHERN IRELAND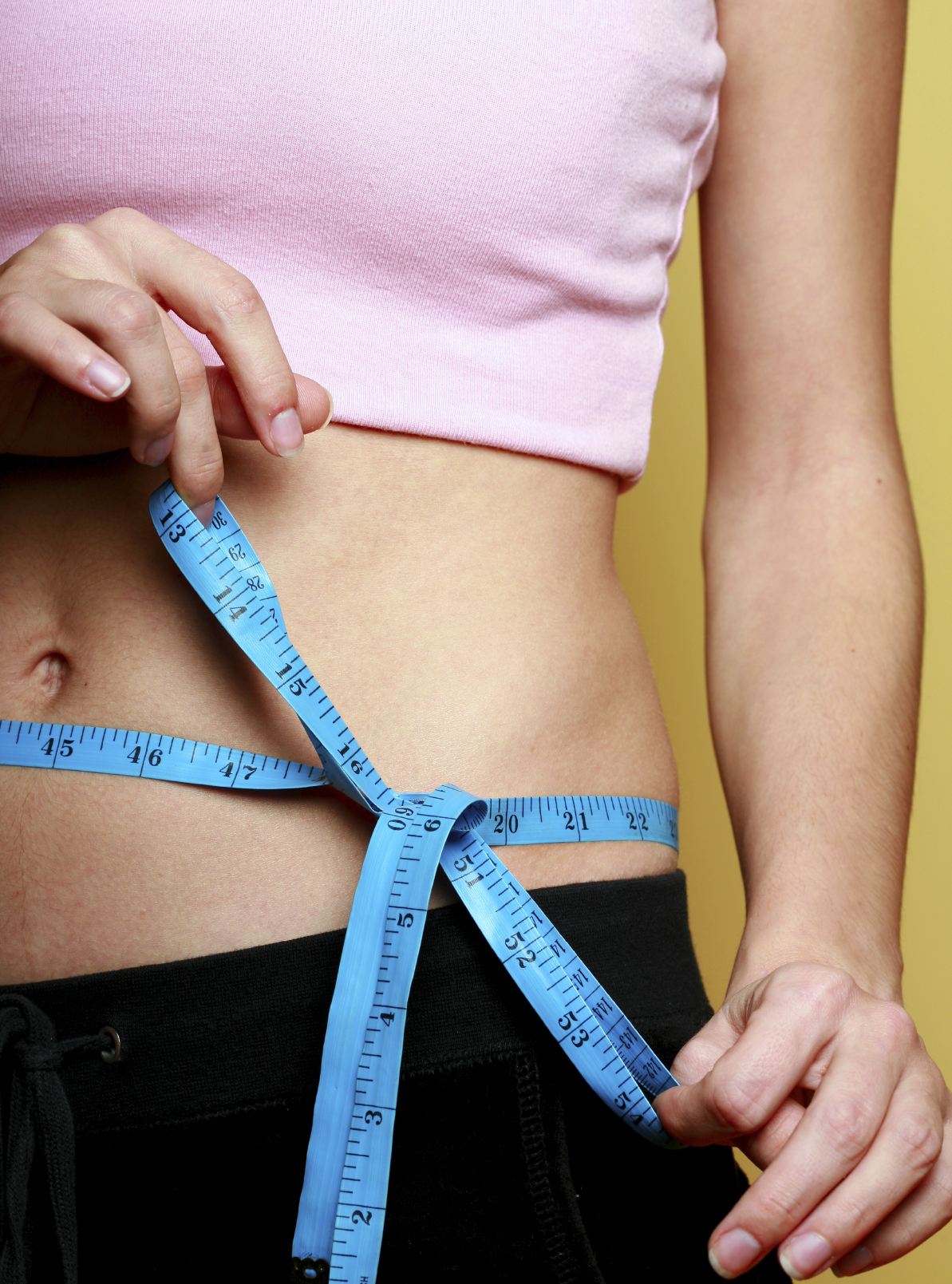 Gastric Band Hypnosis is NOW available in Belfast and Northern Ireland in ONE 30 MINUTE Simple Session - with *Guarantee!
Gastric Band Hypnosis Belfast with Alan Gilchrist

Having been in practice at my Belfast Hypnotherapy Centre for over 26 years I have seen various trends in hypnosis when a new concept using Hypnosis has come before the public eye. The latest one is now the Hypno Gastric Band using Hypnosis at my Centre in Belfast in ONE Simple Session. Does hypnotherapy work ?. Yes - try it and see.

I had been inundated with Clients who wanted to use Hypnosis when it was discovered the boxer Steve Collins who, in 1996 fought and defeated Chris Eubank for the World Boxing Organisations Super-middleweight title. Collins was programmed to deliver two punches to Eubank's one. In the fight Eubank threw 300 punches, Collins threw over 600!
Weight loss using the Hypnosis Gastric Band Belfast Program is designed for people who are fully committed to losing weight.
For years the weight loss industry has told us how to lose weight by using their specific products or systems.
The industry often over complicates what is actually a very simple truth. TO LOSE WEIGHT YOU MUST CONSUME FEWER CALORIES THAN BEFORE. IN OTHER WORDS, YOU MUST EAT LESS - PLAIN AND SIMPLE!
The Hypnosis Gastric Band System is exclusively designed to guide you into a deep state of relaxation and talk you through the procedure as if it is actually happening. Although you are completely aware while under Hypnosis, on a subconscious level your mind can believe that you have actually undergone surgery.
Once you are eating less, the simple end result will be weight loss.

So if you are interested in losing weight, then the Gastric Band Hypnosis in Belfast procedure is for you!
The Virtual Gastric Band Hypnosis in Belfast
The client is placed under Hypnosis and a Virtual Gastric Band visualisation technique is used to " convince " the subconscious mind the Client has undergone a gastric band operation. The theory behind it is it "tricks" the mind into believing the body does not require as much food to feel full up, consequently clients will lose weight by changing their eating patterns.
Weight Control Hypnosis
With regards to my own Lose Weight with Hypnosis Belfast session in which the reporter Louise Clarke recently featured and her subsequent weight loss by using my own unique techniques (which I have used for most of my career),
and having been put to the test with it on numerous occasions by the media, my philosophy was, " If it works then don't change it ". To Read more on this Click Here

However, because of the media hype about Virtual Gastric Band Hypnosis in recent years I have been inundated with people pleading with me to make available a Fast Track Gastric Band Hypnosis in Belfast version of this, as they felt they would like to try it, but WITHOUT the huge expense that goes with it for multiple sessions - and that's exactly what I have done.
So instead of going for a series of sessions (and a lot of expense) the Gastric Band Hypnosis is STILL completed in the ONE session.

Although it is one session it comes with all the extras put into the session as well i.e.

Hypno Gastric Band + Laser Therapy + Gastric Band Hypnosis Band Visualisation + Professionally Produced Support CD + plus Guarantee*.

Is the Gastric Band Hypnosis in general suitable for everyone?

In actual fact NO! Simply because of something else - PHOBIAS !

People who have various phobias would prevent them using this technique, as it would be too distressing for
them, such as the following:

Doctors..........................Iatrophobia Injections.......................Trypanophobia

Operations.....................Tomophobia Surgical operations........Ergasiophobia

The list is endless!

The client would have to come for 3 or 4 sessions to deal with the phobia and then do the Fast Track Hypnosis Gastroband session therefore, in these circumstances, the Fast Track Hypnosis Weight Control version would do just the same in the first place with equal effect!
" I came to see Alan 6 months ago for the Gastric Band in Belfast and I have lost 3 1/2 stone . I am amazed how easy it was and how fast as well!
I have been to other Hypnotherapists but it didn't work. Alan's Hypnosis is brilliant!
I only had to go for ONE session and it started right away.
The Cd's are so,so, relaxing. If you want to lose weight - go see Alan Gilchrist... Kelly....."
So there you have it, you now have the option to choose which Weight Control Hypnosis session suits you best in Belfast.
Alan Gilchrist is also the Creator of the Stop Smoking in under 30 minutes Fast Track Hypnosis System.

For your Gastric Band Hypnosis in Belfast appointment, Brochure, or FREE of charge initial consultation Alan Gilchrist Hypnosis Belfast on 02890 333303 or FREE PHONE 0800 7311187
*GUARANTEE. In the unlikely event of a client experiencing any difficulties within one month of the Fast Track Gastric Band Hypnosis session, and they require a booster session, this second session is completely FREE of charge.